Clean Air Rules Forecast to Create New Jobs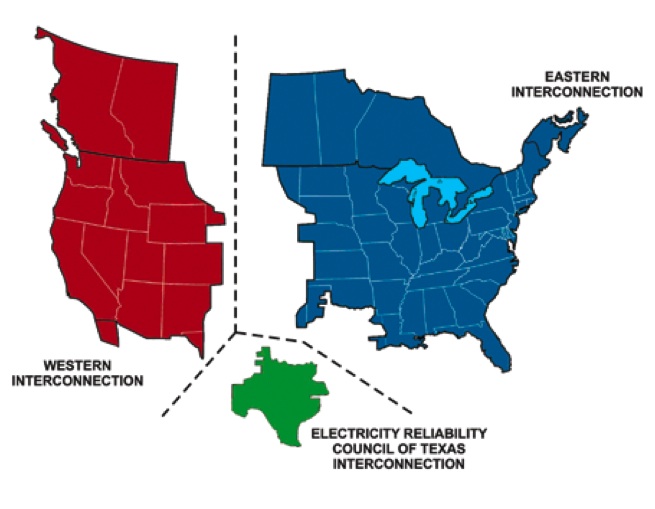 The US electricity interconnection system
Source: UMass Political Economy Research Institute
Implementation of new clean air rules should add 290,000 new installation-related jobs in the next five years and also create a net of 4,254 on-going jobs,
a new report forecast
released at the Good Jobs, Green Jobs Conference.
As US electrical generating plants convert from older and dirtier coal-fired capacity to newer technology that will meet Federal clean air standards, 1.4 million "job years" from 2010 to 2015 according to a study by the University of Massachusetts Political Economy Research Institute in conjunction with Ceres, an environmental investment network. A "job year" is one job that lasts one year. The jobs will include professions and trades such as engineers, pipefitters and construction workers.
As the power plants comply with rules to lower sulfur dioxide, nitrous oxides and particulate pollution 22,138 new jobs will supplant the 17,884 lost jobs, for a net gain of 4,254.
The largest estimated job gains will be in Illinois, Virginia, Tennessee, North Carolina and Ohio.

---
Green Jobs - Stories, Links and Resources
News from our recommended reading list
about Green Jobs