Photovoltaic Solar Cells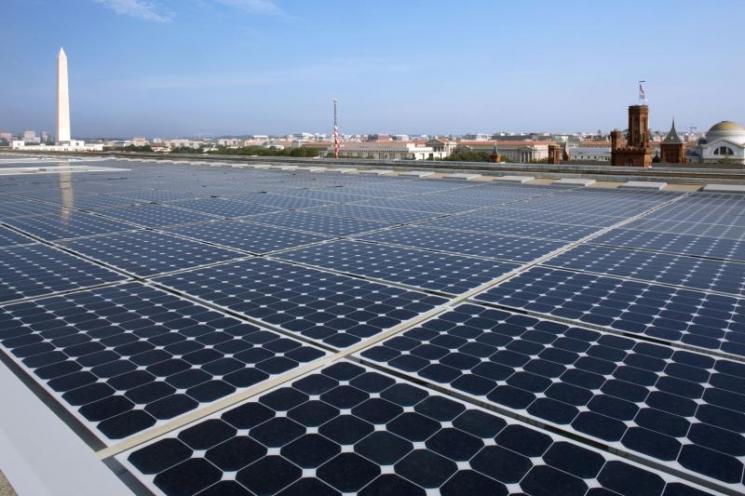 Photovoltaic solar cells convert sunlight to electricity. They operate by using sunlight to activate electrons in substances with positive and negative charges, causing them to flow from one substance to the other creating an electrical current.
Solar Cell Glut and Rapid Expansion of Demand
By 2013 world markets experienced a solar cell glut. World demand for solar cells was between 30 and 35 gigawatts of generating capacity, but supply was between 55 and 60 gigawatts.
However, installations of solar electric systems have been growing substantially.
---
Solar Cells - Stories, Links and Resources
News from our recommended reading list
about Solar Cells