Environmental Job Boards
Below are various jobs board with postings for environmental jobs.
Please use due diligence in applying for the jobs. Use the form at the bottom of the page to discuss your job search.
First, some basic employment information:
The BLS reported that the average weekly earning level in April 2013 was $821. The two top-paying industries were utilities ($1,460 per week) and mining & logging ($1,249). The two lowest were leisure & hospitality ($350) and retail ($521). The closest to average was education & health services ($806).
Green Employment Certification Sources
---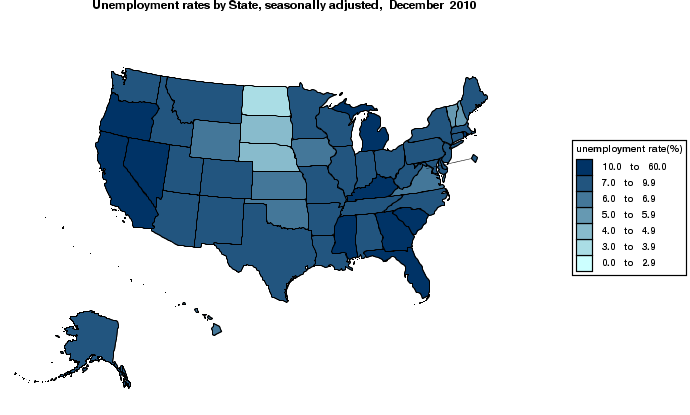 Eco-job boards
EnviromentalJobs.com
SustainableBusiness.com
Dream Green Jobs
Latest listings and searchable database
Environmental Protection Agency jobs
ThinkGreenDegress.com
Green education and jobs
Recruiting, staffing
Environmental Career Center
Related links
GlobalResoucesNews coverage of 2011 Good Jobs, Green Jobs Conference
Fast Company's article on Best Green Jobs
Environmental Defense Fund's Map of Green Jobs in US
The page opens to one state, such as Indiana
but allows filtering for other states and cities